Verificada
Fantastic knowledge and guiding on a beautiful island. The 2 days of guided hiking on La Gomera with Audrey from Ipalan Trekking were one of the highlights of our visit to Spain and the Canary Islands. Email communication with Audrey was responsive and informative from the beginning and her English is excellent.We completed 2 amazing hikes on La Gomera and enjoyed not only the expert guiding but also Audrey's passion and knowledge of the island's history, geology, botany, and wildlife.She was flexible and provided us with several options based on our ability and preferences. We have hiked in many places in the world and the 2 hikes with Audrey on La Gomera were among the best and most interesting.
Verificada
Rando dans la forêt Une journée de rando en compagnie de Audrey Super journée découverte de la flore , Audrey est une super guide vous passerez un super moment ! Allez y les yeux fermés !
Verificada
Si volvemos a la Gomera intentaremos encontrarte de nuevo para volver a disfrutar Teníamos muchas ganas de conocer la Gomera y hacer senderismo. Contactar con Audrey fue un acierto total. Nos hizo disfrutar de la experiencia con su profesionalidad, sus conocimientos extensos, su forma de transmitirlos y esa manera de ser tan humana, tan pendiente de las personas que caminan con ella. Muchas gracias Audrey.
Verificada
Super rando sur la Gomera Audrey nous a guidés et fait découvrir l'île de la Gomera lors de la première journée de notre trek de 6 jours. Sa connaissance de l'île et sa passion pour transmettre ses connaissances nous ont permis de profiter au mieux des sentiers de la Gomera, superbe île à découvrir pour les randonneurs. Petit plus : l'application qui permet de rester sur les parcours proposés en toute sécurité.
Verificada
Superbes randonnées à la Gomera. Nous avons beaucoup apprécié, les connaissances de notre guide Audrey, sa disponibilité et ses conseils.1 jour de randonnée dans la forêt accompagnée d'Audrey.Ensuite 4 jours de randonnées seuls, avec des fiches et des fichiers gpx donnés par Audrey.
Marie-Christine
2023-02-04
Verificada
Très belle randonnée à La Gomera Merci à Audrey pour l'organisation de cette rando très agréable dans les canyons de Guarimiar et Benchijigua. Une belle journée en plus très instructive sur le relief volcanique de l'Ile de La Gomera. Nous recommandons fortement Ipalan!
Verificada
Fin de Año en La Gomera. Hicimos una visitar con Audrey en el parque del Garajoray, fué una experiencia 10, no solo caminamos, descubrimos la flora, la fauna, conocimos historia de la isla, fuimos a comer en Casa Efigenia, un trato exquisito, para repetir. Todo los días nos ayudaba en encontrar billetes para ir a ver cetáceos, ir a ver los Órganos y como no qué hacer la noche de fin de año. Muchas gracias.
Verificada
Para repetir! Fue una experiencia única, no es "sólo" caminar en él medio de la naturaleza. Es escuchar, aprender, y entender algo más de ella. Seguramente repetiré!
Verificada
Une randonée riche, d'échange et de partage Superbe randonnée avec Audrey.Audrey est très pédagogue, abordable, attentionnée, Audrey sait partager ses connaissances, tant sur la faune, la flore, les volcans, que sur l'histoire de l'ile de la Gomera.Ce fut une belle rencontre
Jose Gutierrez
2022-09-23
Verificada
Experiencia fantastica en el entorno natural de La Gomera Jose Gutierrez: Mi pareja y yo estuvimos visitando con Ipalan (Audrey) Garajonay y otros rincones de La Gomera. La experiencia fue un privilegio no solo por su impactante belleza sino por el altisisimo nivel de conocimientos de Audrey, su empatia y su profesionalidad. Absolutamente recomendable para todo el que visite la isla.
We propose 2 types of hiking:
Hike (s) or combo (s) (Combo = several easy hikes in one day).

Easy level to high level.
Ideal for people who want to make excursions from a fixed accommodation.

Itinerant trekking:

Medium level to high level.
for hikers who want to explore the island on foot and change accommodation at each day.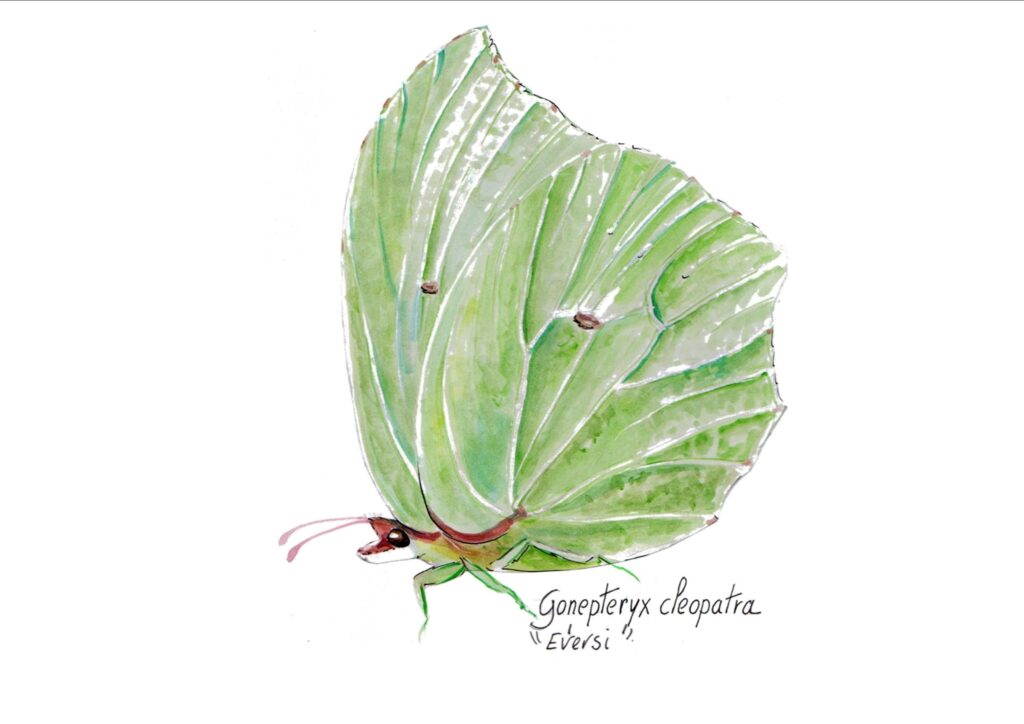 You can join these dates or plan a new hiking tour another day.
Plan a new hiking tour !!

If you are the first people to book you can choose the hiking tour
It is the best way to travel and discover La Gomera.
Lets take your time. La Gomera is a true "mini continent". Beauty is everywhere, landscapes change at every turn of the way … You have to take the time to feel the landscape, to be moved and fully enjoy this exceptional nature!
The beauty is in the great landscapes, but also in the details. To see them you have to stop and observe.
An activity adapted to the geography of the island. Many of the most beautiful places on the island can only be reached by hiking. In La Gomera the foot paths are much more numerous than the roads.
Ideal to relax and find serenity.
In line with sustainable tourism:
– We make the visitor aware of the importance of the conservation of this exceptional nature
– We participate in the cleaning of the trails
– We support the local economy: we stop at small typical rural restaurants, we show local crafts, we work with other small local businesses dedicated to sustainable tourism.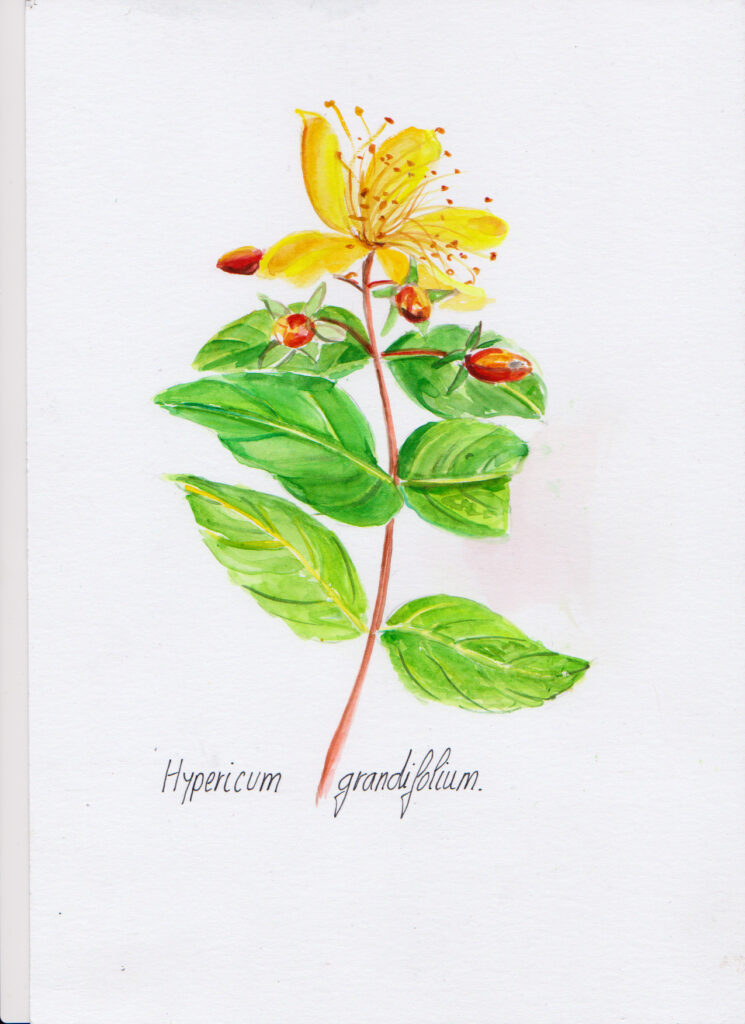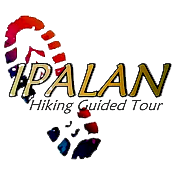 General tourist registration:
Intermediador turistico
I-0004482.1
Turismo Activo
TA-6-0006344.36