We propose 2 types of hiking:
Hike (s) or combo (s) (Combo = several easy hikes in one day).

Easy level to high level.
Ideal for people who want to make excursions from a fixed accommodation.

Itinerant trekking:

Medium level to high level.
for hikers who want to explore the island on foot and change accommodation at each day.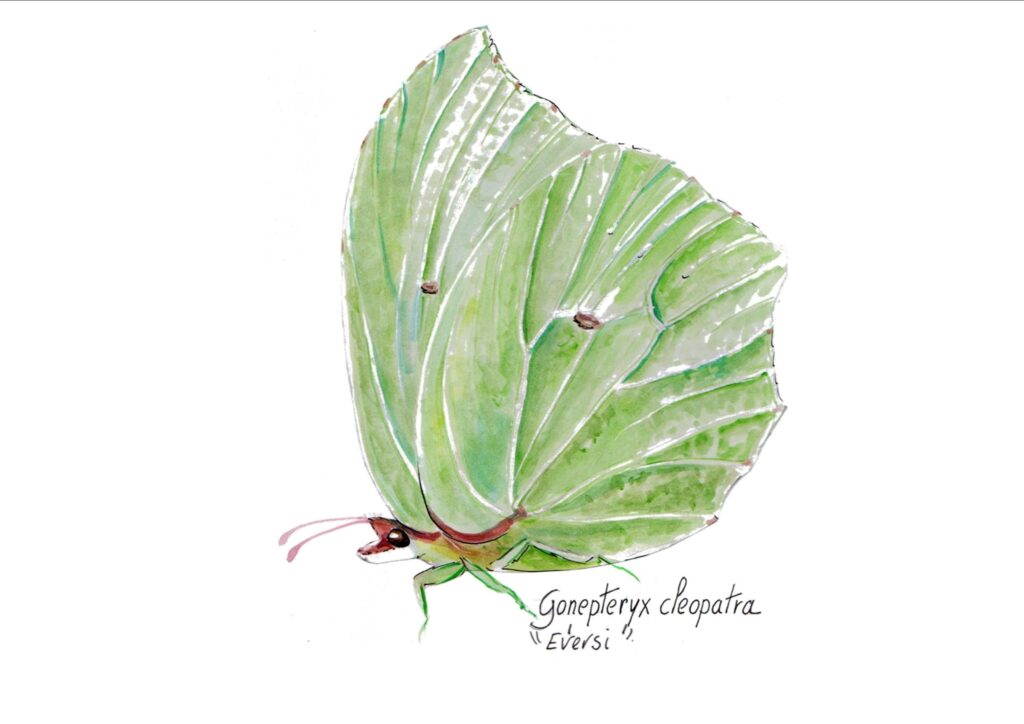 You can join these dates or plan a new hiking tour another day.
Plan a new hiking tour !!

If you are the first people to book you can choose the hiking tour
It is the best way to travel and discover La Gomera.
Lets take your time. La Gomera is a true "mini continent". Beauty is everywhere, landscapes change at every turn of the way … You have to take the time to feel the landscape, to be moved and fully enjoy this exceptional nature!
The beauty is in the great landscapes, but also in the details. To see them you have to stop and observe.
An activity adapted to the geography of the island. Many of the most beautiful places on the island can only be reached by hiking. In La Gomera the foot paths are much more numerous than the roads.
Ideal to relax and find serenity.
In line with sustainable tourism:
– We make the visitor aware of the importance of the conservation of this exceptional nature
– We participate in the cleaning of the trails
– We support the local economy: we stop at small typical rural restaurants, we show local crafts, we work with other small local businesses dedicated to sustainable tourism.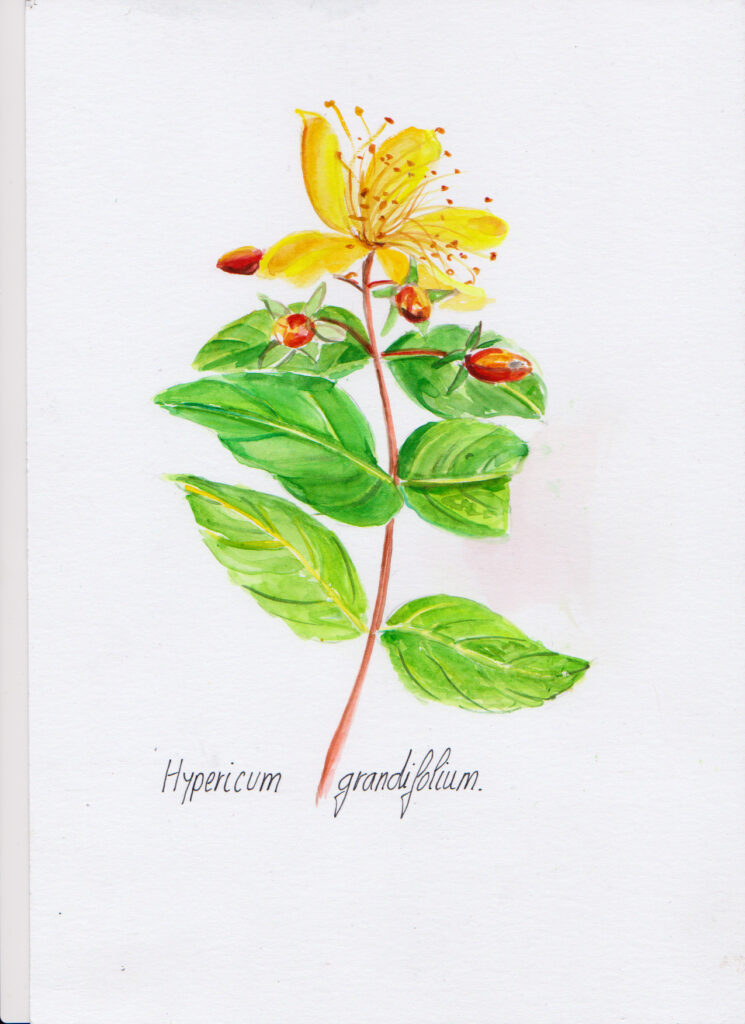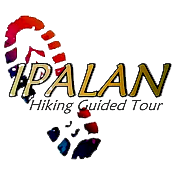 General tourist registration:
Intermediador turistico
I-0004482.1
Turismo Activo
TA-6-0006344.36